Binggrae Co. has recently begun selling 110-millilitre tubs of its Beauty Inside ice cream, made with natural sweeteners and boasting only 70 calories, as well as 50% less sugar and 80% less fat than other ice creams.
Lotte Confectionery Co. has also launched a low-cal ice cream made with natural sweeteners from chrysanthemum and stevia. Lottes ice cream contains 12.5 grams of fibre and has only 280 calories, about one-third of the calories of an average-sized serving of standard ice cream.
As well, Nongshim is selling a fermented noodle soup – ramyeon – with shrimp that has only 360 calories, lower than the average 500 calories for typical ramyeon. Pulmuone Foods Co. has also recently launched a tonkotsu ramyeon (with pork) that clocks in at 375 calories.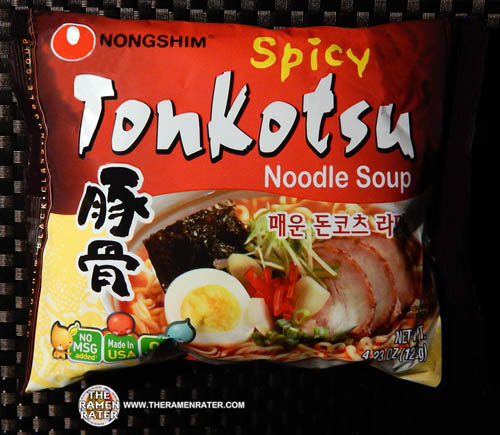 Trend identified by Charles Durand
Directeur Sopexa Asie du Sud-Est et Japon
Source : Pôle Agro, SER, French Embassy in Tokyo