The results of the first edition, the Japan Winery Awards 2018, were announced on 13 April. While there are already other competitions judging wines produced in Japan, this is the very first assessment of Japanese vineyards.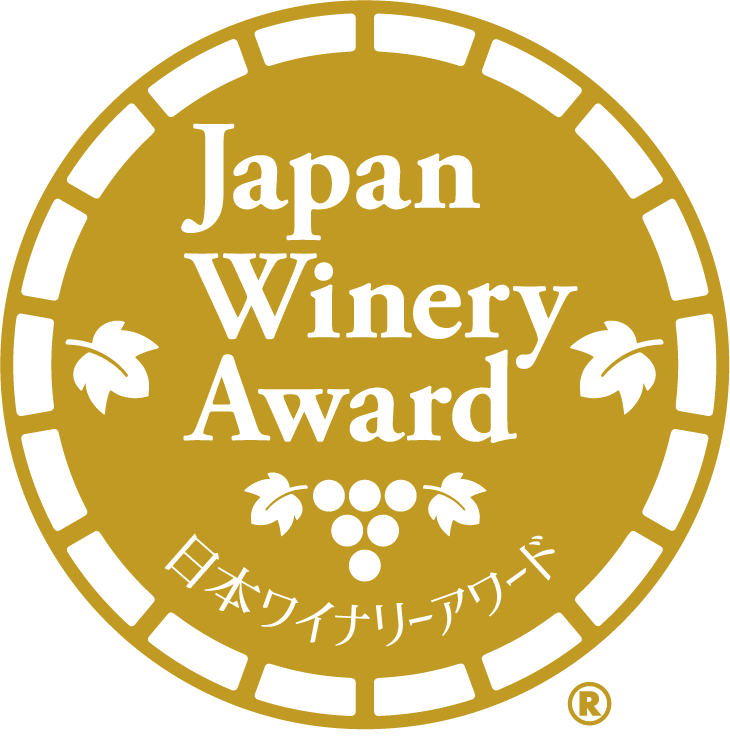 Through this initiative, the organisers wish to highlight the quality of Japanese wines on a market that is today dominated by imported wines and that – with the Japan-EU Economic Partnership Agreement coming into effect – could see a sharp increase in imports. Industry professionals evaluated 201 wineries that have been producing wines using only grapes grown in Japan for at least 5 years. The wineries were judged on several criteria including the quality of the wines, the winemaking process and the condition of the vineyards.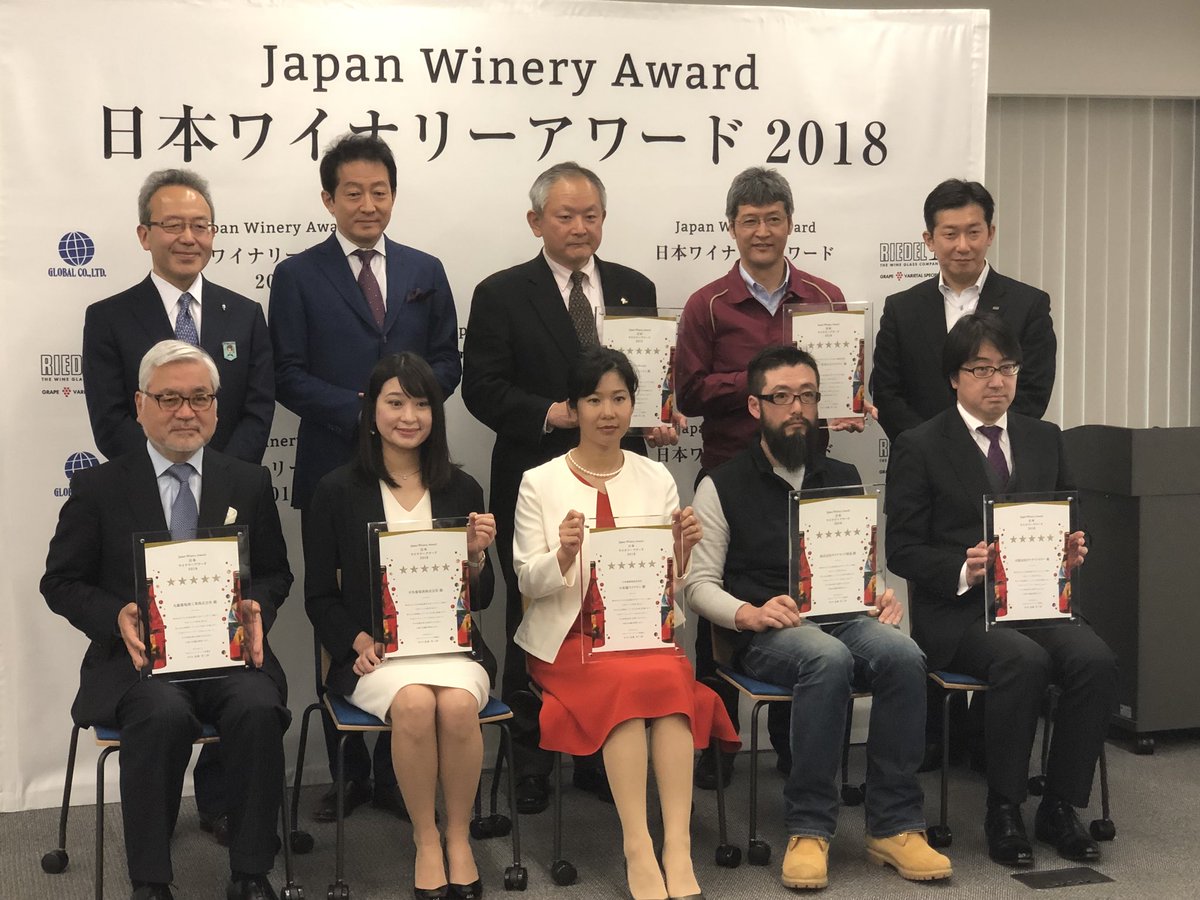 The ranking is to be updated annually. This first edition honoured 95 wineries. Ten were awarded 5 stars, the highest accolade. Thirteen were awarded 4 stars, 47 took home 3 stars and 25 were given a"Connoisseurs Winery" award. The following wineries received a 5-star rating: Domaine Tahahiko (Hokkaido), Sakai Winery (Yamagata), Takeda Winery (Yamagata), Suntory Tomi no oka Winery (Yamanashi), Château Mercian (Yamanashi), Diamond Winery (Yamanashi), Grace Wine (Yamanashi), Marufuji Winery (Yamanashi), Obusé Winery (Nagano) and Kido Winery (Nagano).
Trend identified by Charles Durand
Directeur Sopexa Asie du Sud-Est et Japon
Source : Pôle Agro, SER, French Embassy in Tokyo